Streamlined App Market data access and insights.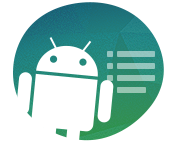 Full App Details
Obtain full details for each existing Android and iOS app.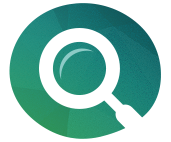 Search for Apps
Find all Android or iOS apps that match a specified query based on 42matters' search algorithms. Multiple languages supported.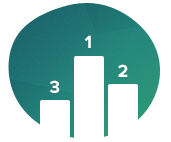 Top App Lists
Get daily, weekly and country-specific app rankings computed by 42matters on Android. Detect early birds and currently trending apps before anyone else.
---
How is our API currently being used?
Monitor Industry trendsOur App Market API enables large companies to stay on the pulse of the fast moving mobile app market.
Product DevelopmentCompanies have integrated our API to provide up-to-date app market information within their products.
Brand ProtectionWith no other way to effectively search the app marketplace, big brands are using our API to eliminate copycat apps and un-authorised brand use.
---
We offer flexible pricing options
Free

$0/month

Enterprise

Ask us

Commercial Purposes
No
Yes
Lookups per Day
5,000
Unlimited
Search Requests per Day
500
Unlimited
App Store Explorer
Beta Access
Yes
Language
English
Custom
SSL
-
Yes
Email Support
-
Yes
Customization Options
-
Yes
Sign up
Contact us
Are you ready to create great apps?