Demographic filters for Android apps available on Google Play. Use the 42matters Explorer to break down an app's user base by gender and age.
We've added Google Play content descriptors to the 42matters Explorer! Now you'll be able to sort all Android apps available on Google play by the content they contain. Happy New Year, everyone. Welcome to 2021! The year is young and while we thoroughly enjoyed the holiday season, we at 42matters have wasted no time getting back into the swing of things. Indeed, we're already hard at work refining our products and offerings. This week, for instance, our development team has added Google Pl
Flexible Access to 42matters'
App Intelligence Data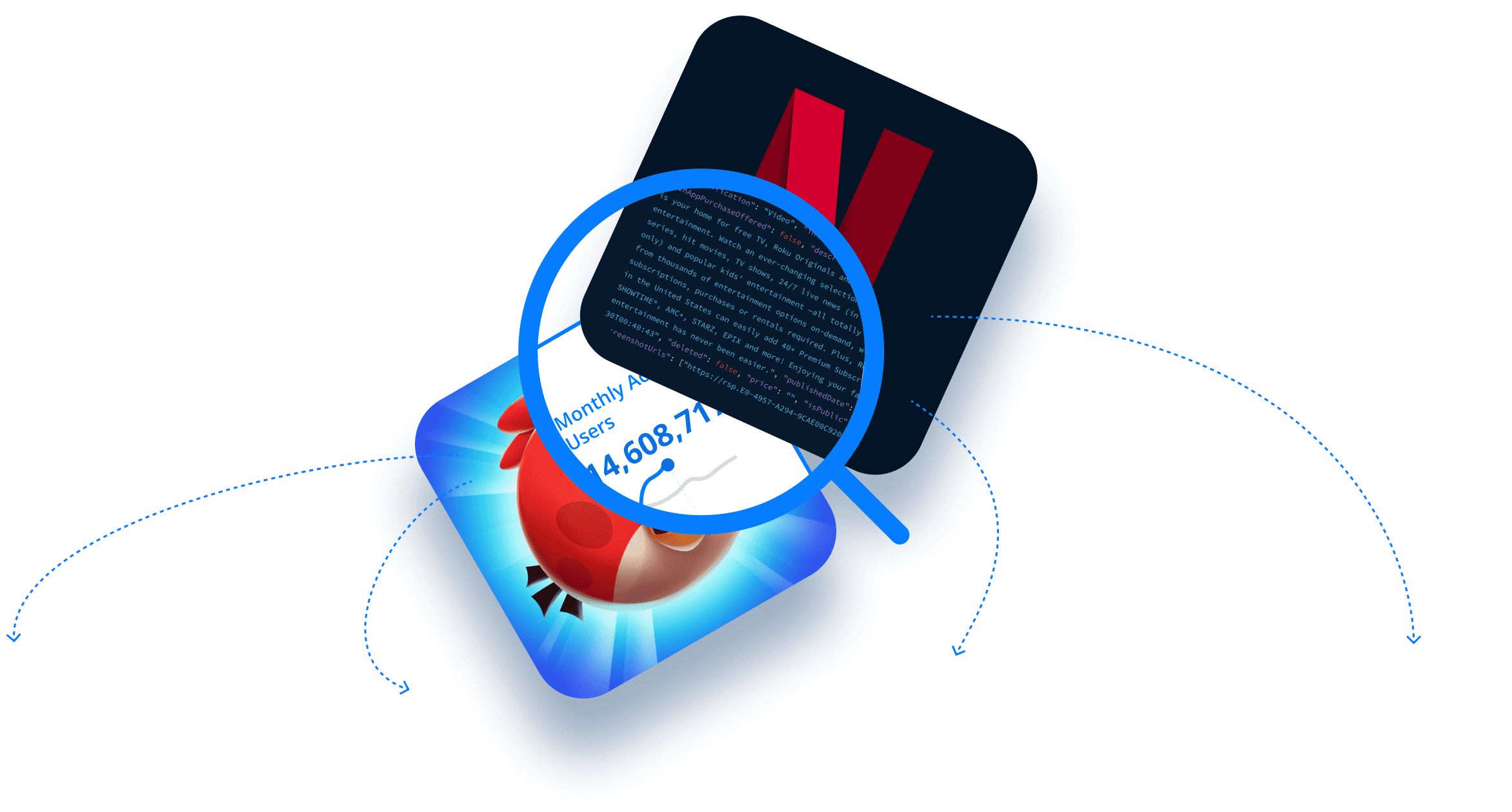 Explorer
Visually explore app intelligence for any iOS, Android, or Roku app.
App Watchlist
Track and benchmark any iOS or Android apps on a single, unified dashboard.
API
Programmatic access to mobile and CTV app intelligence.
File Dumps
Download the latest app data and statistics and ingest them into your own system for further analysis.
Get Started Today!
The best businesses need the highest-quality app intelligence!