Way back in 2008, in the earliest days of the mobile app economy, Android apps could only be found on Google Play. Today, however, there are a variety of third-party app stores for Android apps. We've ranked the most popular. In this article, we provide brief descriptions of each of the top app stores for Android apps. While this is by no means an exhaustive exercise, it is nevertheless a great place to start for those researching the reach of Google's mobile app and game footprint. Moreover,
Flexible Access to 42matters'
App Intelligence Data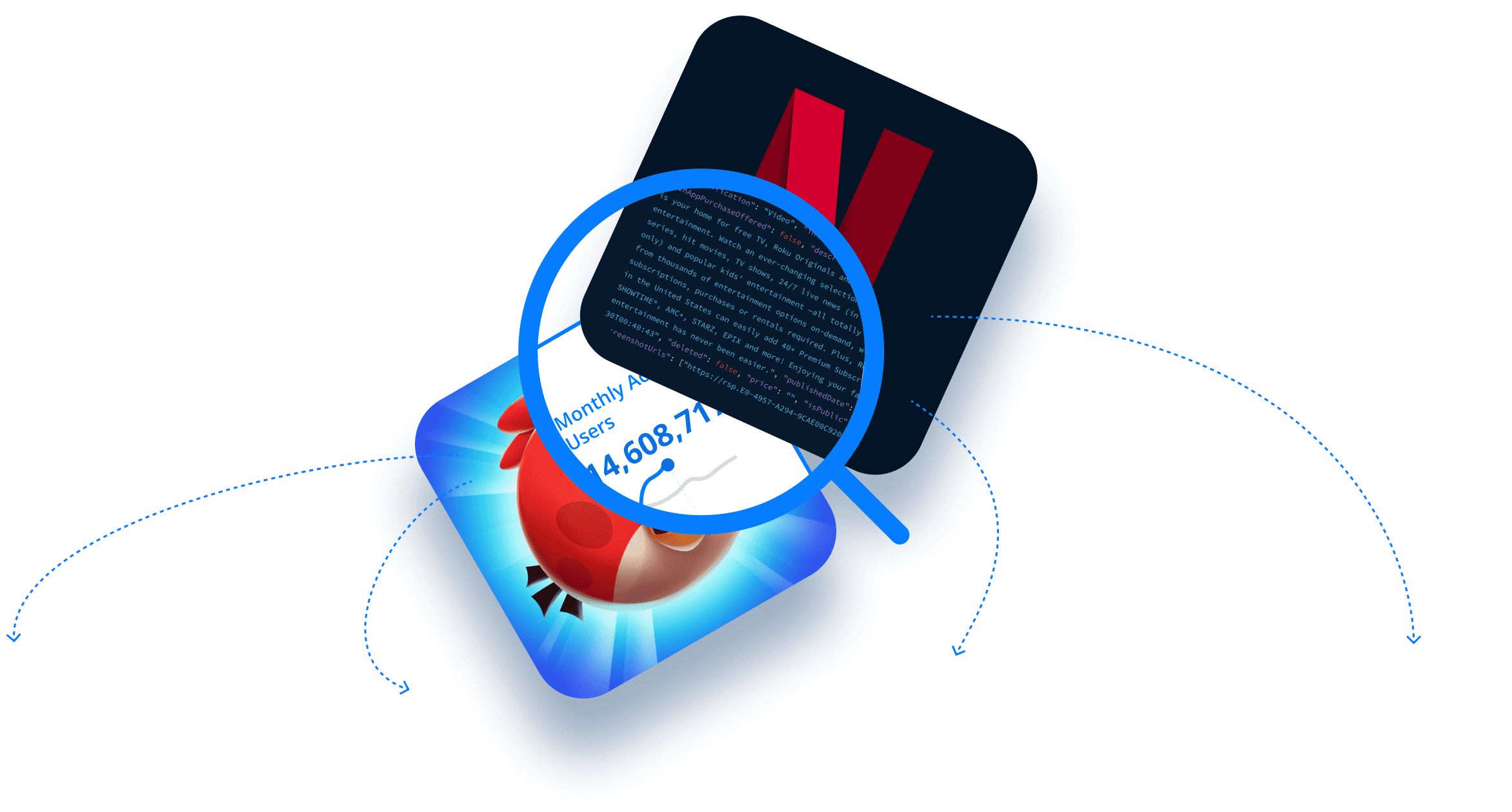 Explorer
Visually explore app intelligence for any iOS, Android, or Roku app.
App Watchlist
Track and benchmark any iOS or Android apps on a single, unified dashboard.
API
Programmatic access to mobile and CTV app intelligence.
File Dumps
Download the latest app data and statistics and ingest them into your own system for further analysis.
Get Started Today!
The best businesses need the highest-quality app intelligence!