What Is Sellers.json? Learn about sellers.json files, sellers.json vs ads.txt, sellers.json examples, and more. How app developers, DSPs, and others can use it.
What are IAB categories? We cover the IAB Content Taxonomy, why it's important, and ways app developers, demand-side platforms, and other businesses can use it.
Flexible Access to 42matters'
App Intelligence Data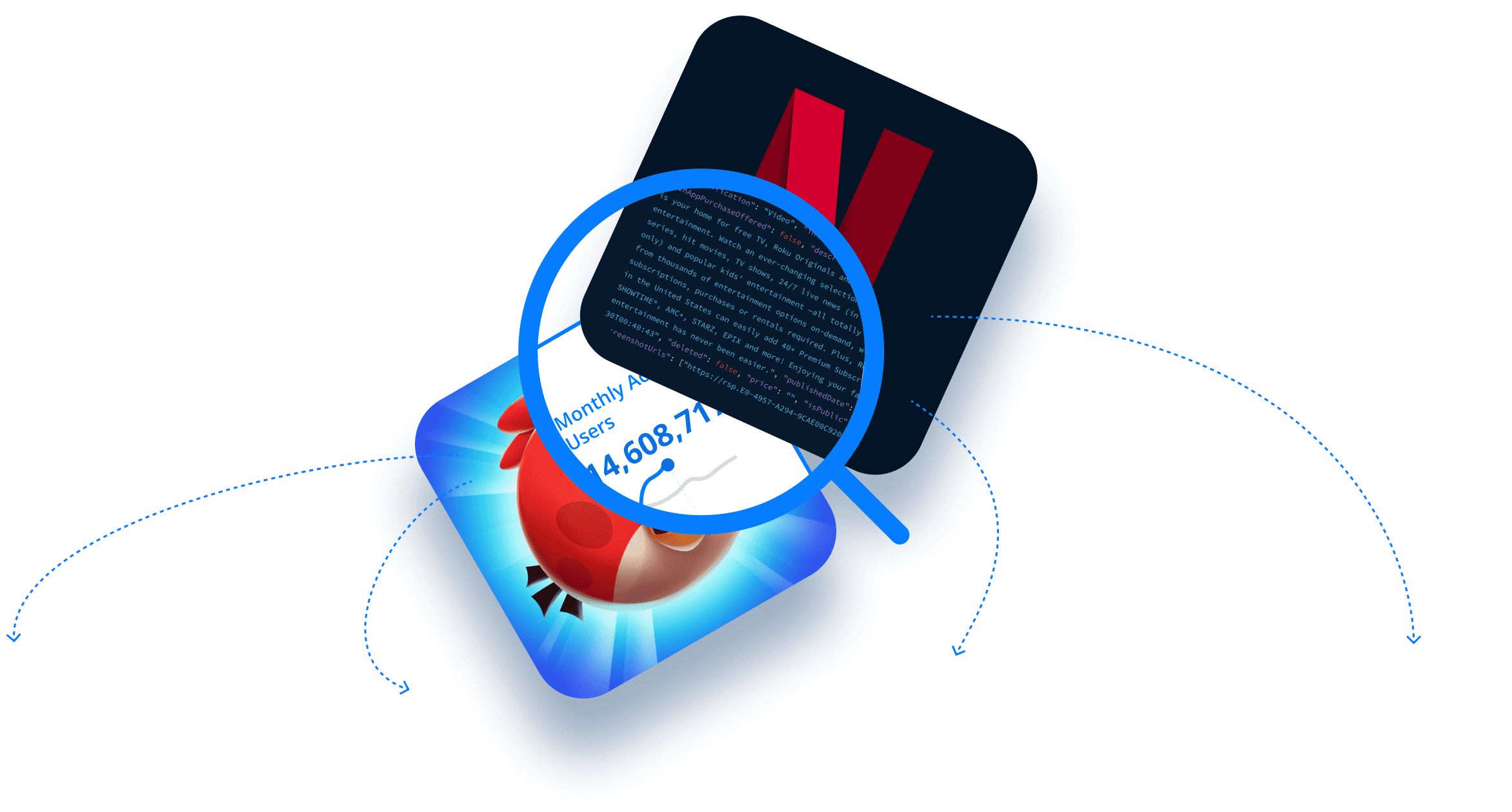 Explorer
Visually explore app intelligence for any iOS, Android, or Roku app.
App Watchlist
Track and benchmark any iOS or Android apps on a single, unified dashboard.
API
Programmatic access to mobile and CTV app intelligence.
File Dumps
Download the latest app data and statistics and ingest them into your own system for further analysis.
Get Started Today!
The best businesses need the highest-quality app intelligence!