With 2023 on the horizon, we checked in on the app market's biggest rivalry: Android versus iOS. Google Play versus the Apple App Store.
The 42matters App Watchlist is a powerful tool for mobile app market analysis, offering insight into 16.3+ million published and unpublished apps available on Google Play and the Apple App Store.
We've written about the best market research strategies and tools for mobile apps and the mobile app market.
Flexible Access to 42matters'
App Intelligence Data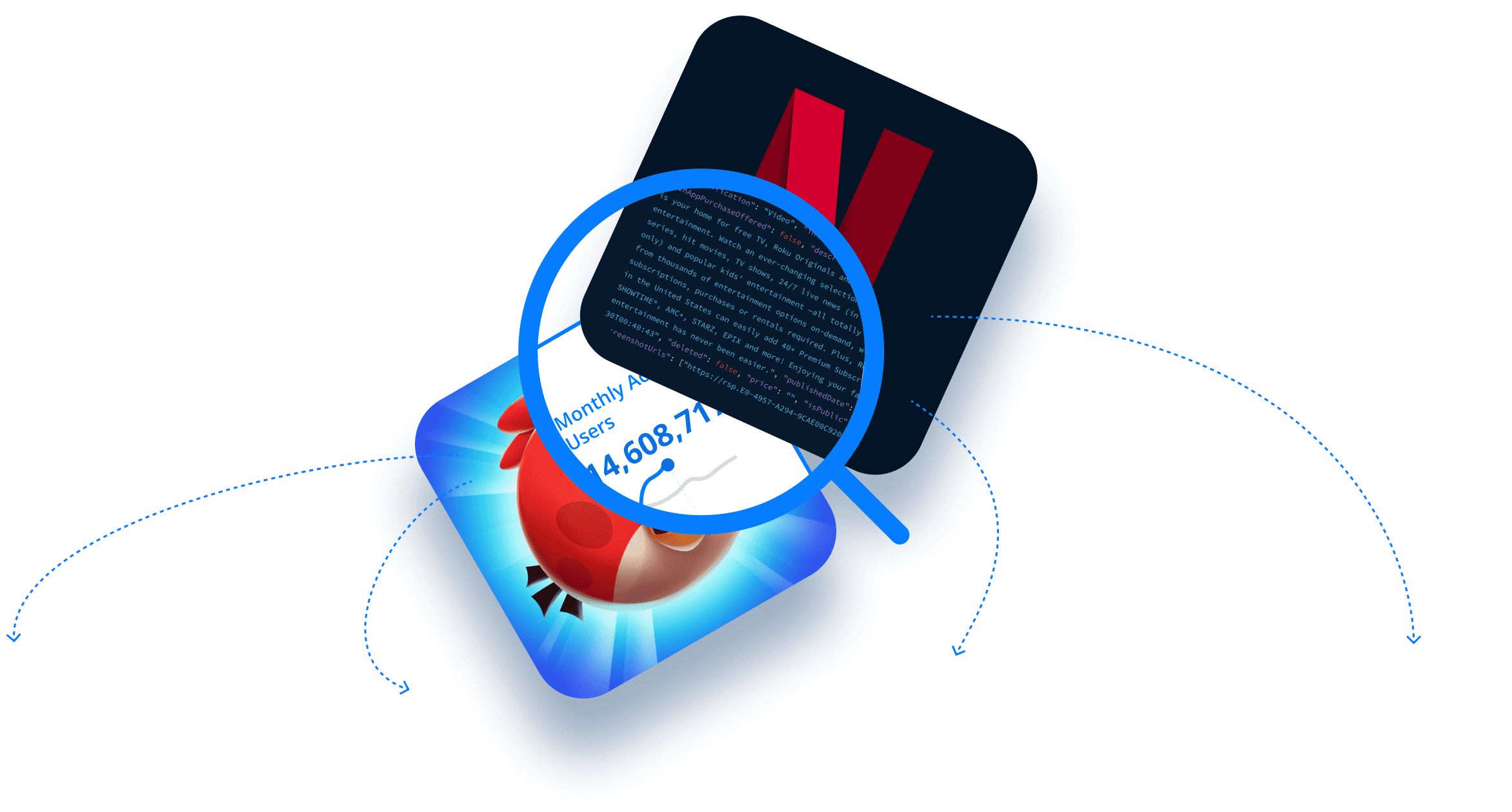 Explorer
Visually explore app intelligence for any iOS, Android, or Roku app.
App Watchlist
Track and benchmark any iOS or Android apps on a single, unified dashboard.
API
Programmatic access to mobile and CTV app intelligence.
File Dumps
Download the latest app data and statistics and ingest them into your own system for further analysis.
Get Started Today!
The best businesses need the highest-quality app intelligence!