The latest intelligence from the world of mobile and connected TV (CTV) apps.
or Explore by Topic
Back in October, we covered the rise of Gas, a compliments-based social media app for teens. In particular, we noted that the app surpassed 2.5 million downloads just two months after its August release. Well, Gas was officially acquired by Discord a couple weeks back. So, out of curiosity, we took a look at how the app has performed since we first covered it at the tail-end of last year. Here's what we found (click the links to jump to the relevant sections): * Daily Downloads for Gas Are
Flexible Access to 42matters'
App Intelligence Data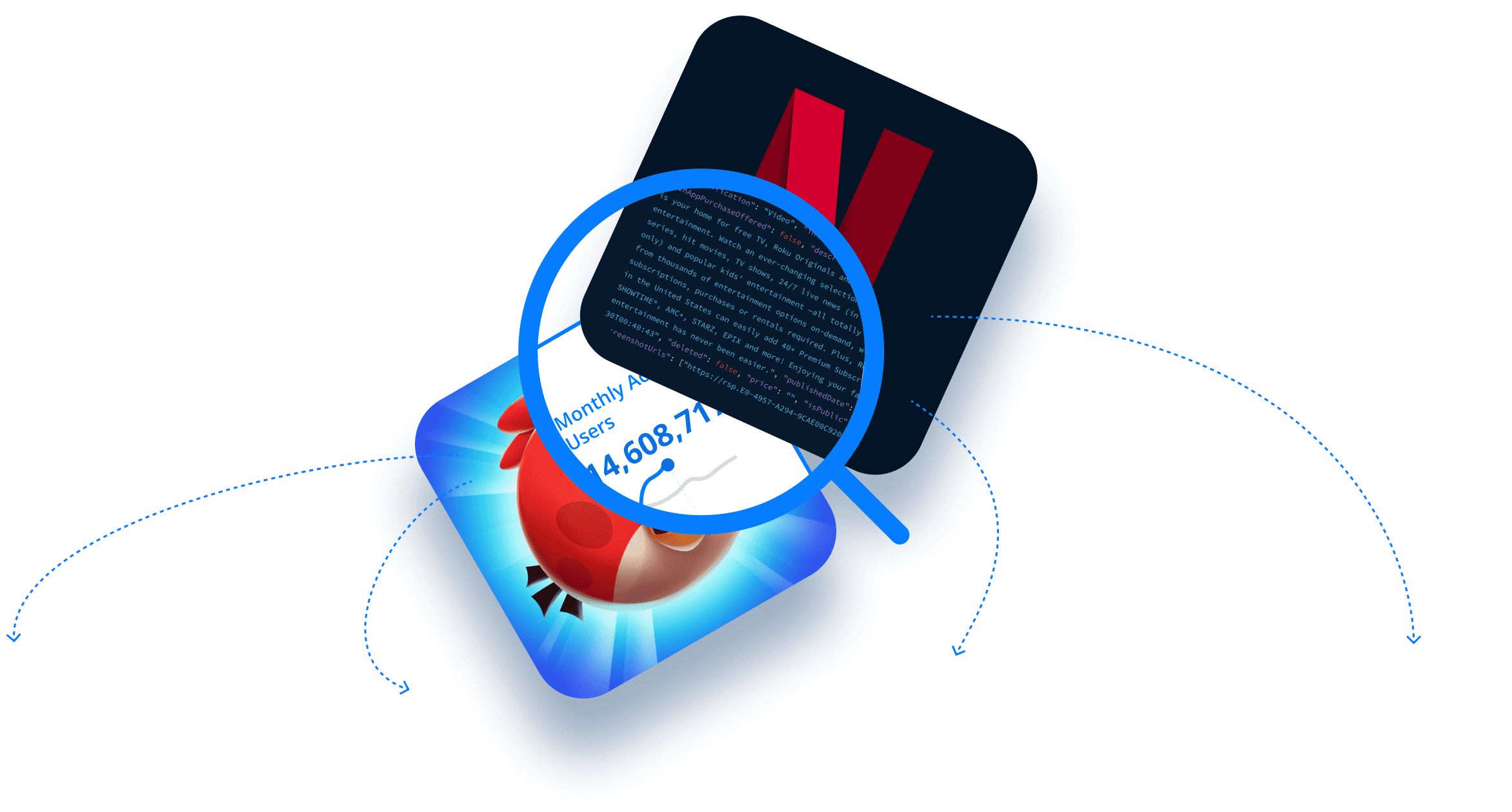 Explorer
Visually explore app intelligence for any iOS, Android, or Roku app.
App Watchlist
Track and benchmark any iOS or Android apps on a single, unified dashboard.
API
Programmatic access to mobile and CTV app intelligence.
File Dumps
Download the latest app data and statistics and ingest them into your own system for further analysis.
Get Started Today!
The best businesses need the highest-quality app intelligence!