The latest intelligence from the world of mobile and connected TV (CTV) apps.
or Explore by Topic
It appears TikTok is preparing to launch a music streaming service. According to Business Insider, the company's Beijing-based parent company ByteDance filed a U.S. trademark application for 'TikTok Music' back in May. ByteDance's filing describes a pretty straightforward social media streaming platform. TikTok Music will let users purchase, play, share, and download music. Moreover, it will allow users to create, share, and recommend playlists, comment on music, and livestream both audio and v
Flexible Access to 42matters'
App Intelligence Data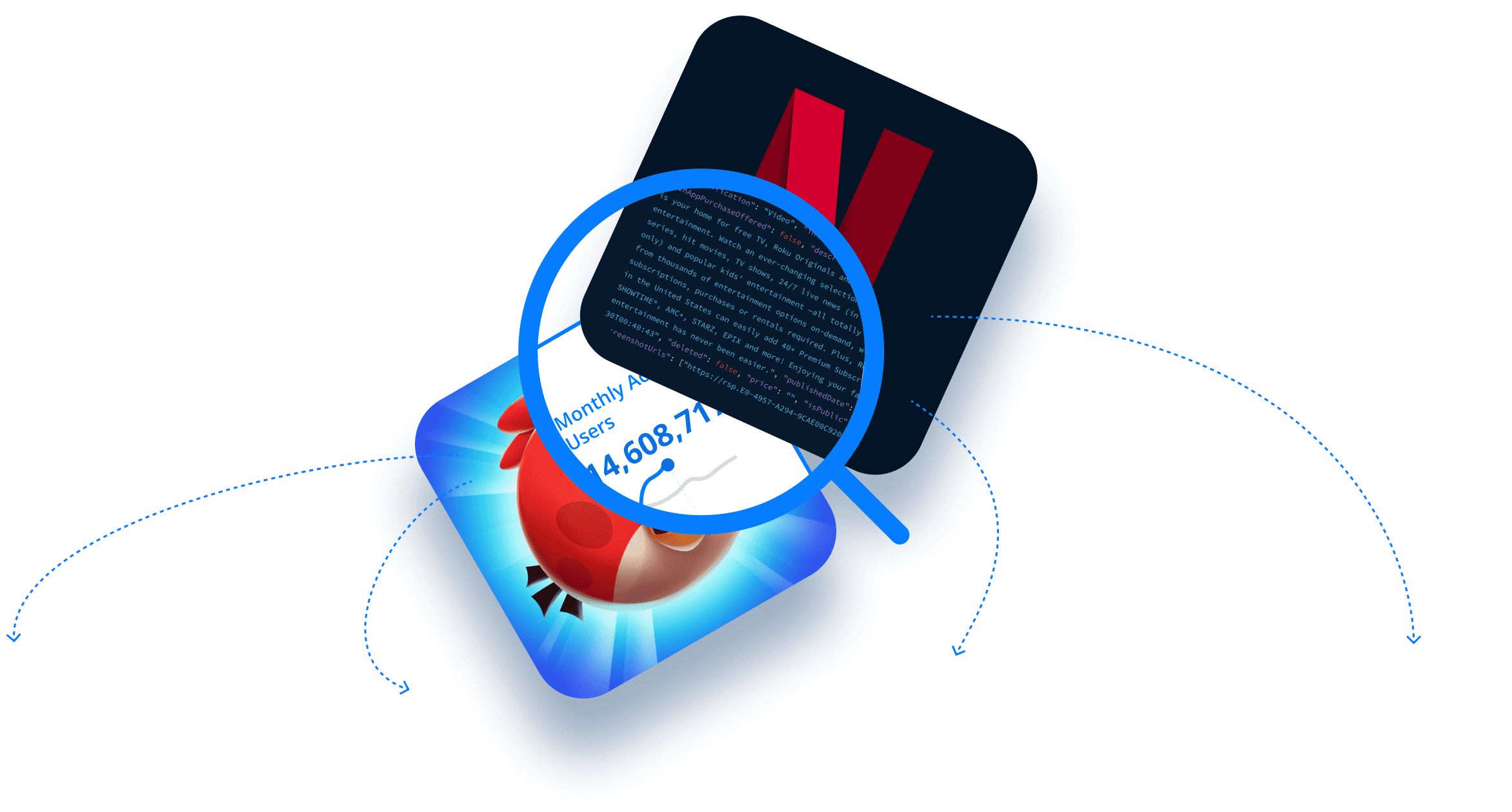 Explorer
Visually explore app intelligence for any iOS, Android, or Roku app.
App Watchlist
Track and benchmark any iOS or Android apps on a single, unified dashboard.
API
Programmatic access to mobile and CTV app intelligence.
File Dumps
Download the latest app data and statistics and ingest them into your own system for further analysis.
Get Started Today!
The best businesses need the highest-quality app intelligence!