The latest intelligence from the world of mobile and connected TV (CTV) apps.
or Explore by Topic
In this article we discuss the 42matters Versions History API, which enables users to track the version histories for all iOS and Android apps. Let's get started! What are App Versions and why should you care? Every time you download and install an app, it comes with a "version." Versioning is a critical component of a mobile app's upgrade and maintenance strategy: your mobile OS, Android or iOS, uses an app's version information to prevent downgrades. Usually, the version is represented by a
Flexible Access to 42matters'
App Intelligence Data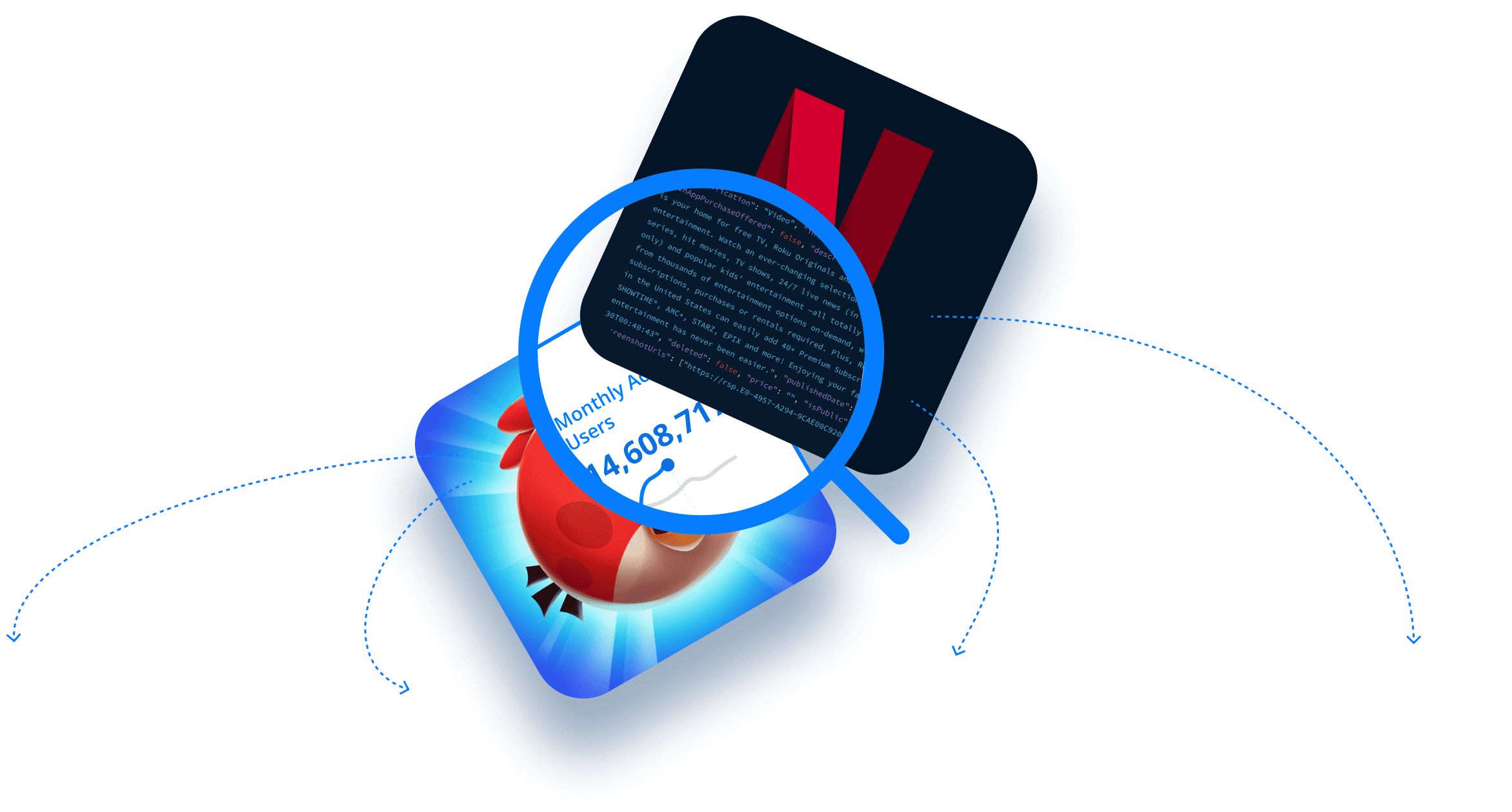 Explorer
Visually explore app intelligence for any iOS or Android app.
App Watchlist
Track and benchmark any iOS or Android apps on a single, unified dashboard.
API
Programmatic access to mobile and CTV app intelligence.
File Dumps
Download the latest app data and statistics and ingest them into your own system for further analysis.
Get Started Today!
The best businesses need the highest-quality app intelligence!