The latest intelligence from the world of mobile and connected TV (CTV) apps.
or Explore by Topic
Coronavirus has been a shot to the arm. Fortunately, there appears to be a glimmer of light at the end of the tunnel. For our part, we've looked at these extraordinary times as an opportunity for extraordinary focus. Indeed, since the initiation of global coronavirus containment measures we've been hard at work upgrading three useful features on the 42matters Explorer [https://42matters.com/app-market-explorer]. They are as follows: 1. Country availability filters 2. Language filters 3.
Flexible Access to 42matters'
App Intelligence Data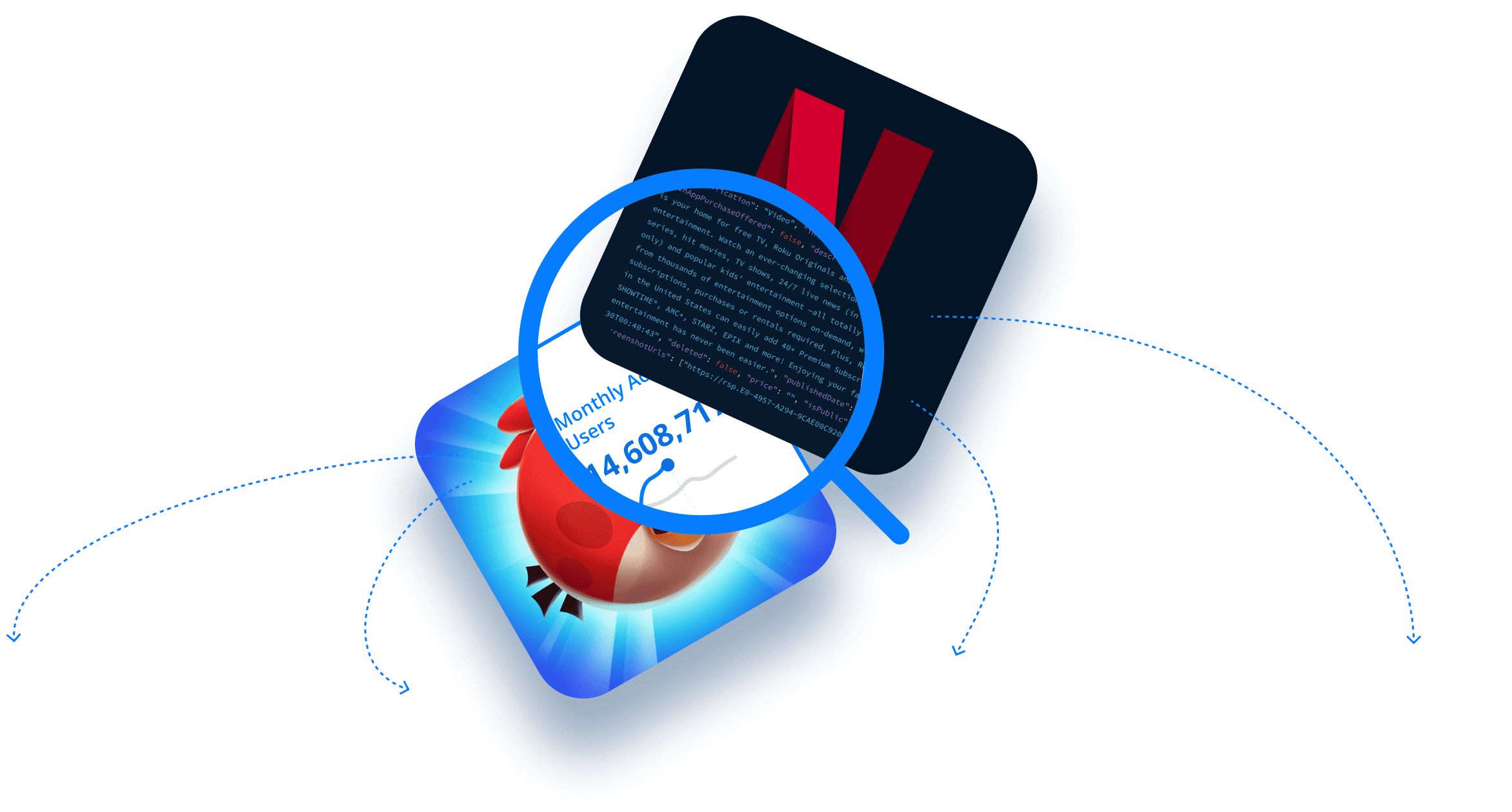 Explorer
Visually explore app intelligence for any iOS or Android app.
App Watchlist
Track and benchmark any iOS or Android apps on a single, unified dashboard.
API
Programmatic access to mobile and CTV app intelligence.
File Dumps
Download the latest app data and statistics and ingest them into your own system for further analysis.
Get Started Today!
The best businesses need the highest-quality app intelligence!